You are invited to Quiet Prayer every Friday morning at 11:00 a.m. All are welcome!
Sunday Service – 11 a.m.
Sunday School – 11 a.m in the Church; children will be escorted to the Church hall after the children's story for age appropriate worship and teaching
Children participate in worship with their parents until shortly after the children's story. At that time they are invited next door to the Church Hall for childcare and age appropriate worship activities.
After every service, we would love to meet you and your family! This is a great time to find out more about St. Andrew's. The reception is next door in the Church Hall. An escalator is available for anyone who need that accommodation.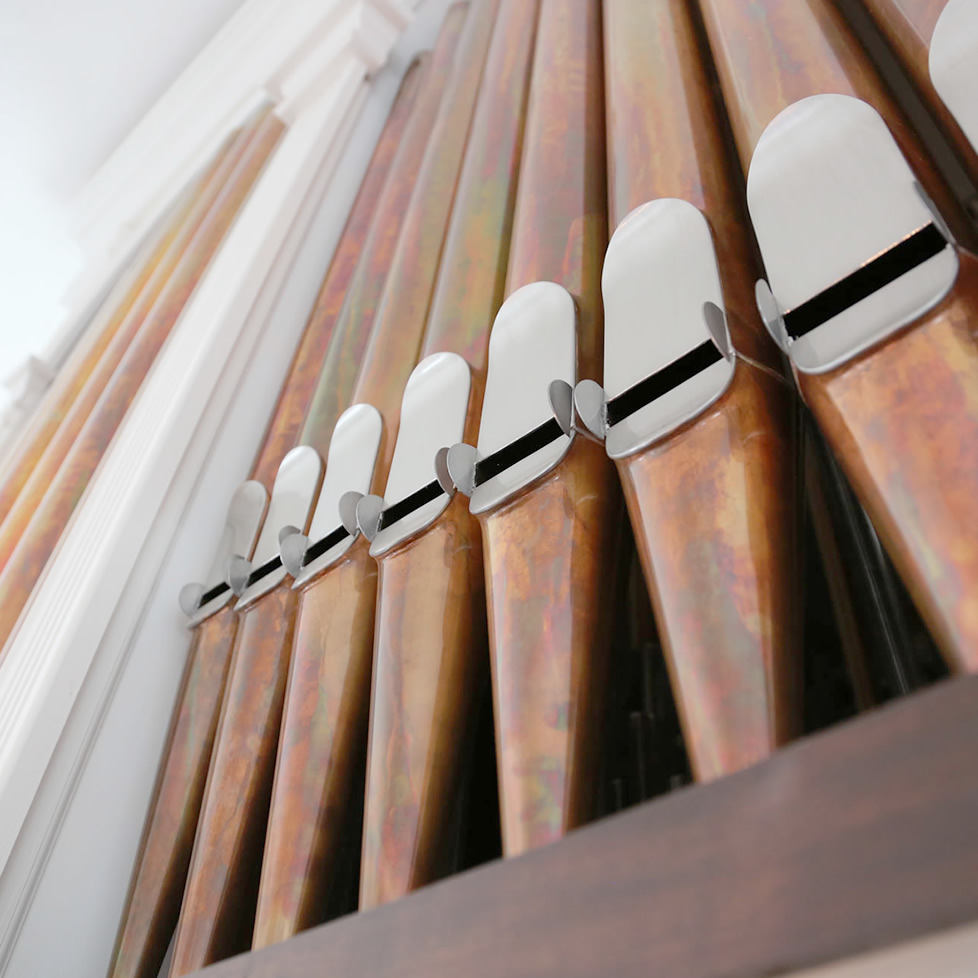 Dear Friends
It is a pleasure to welcome you to the website of St. Andrew's Church, Niagara-on-the-Lake.
God bless you,
Rev Bernie Skelding
our mission
Friendly Community
Our prayer for you is that within this sanctuary you will find the quiet of the presence of God, the blessing of a warm fellowship and the abiding truth of the sacred scripture.
St. Andrew's Presbyterian Church exists to serve Christ. As we strive to show God's love in this community, we offer you whatever help and support we can. At the same time we unite those who wish to share in the worship of God and live in a Christian life to join the nourishing and serving community of the Christian church.
Rooted in the Presbyterian Heritage, we welcome everyone to share in the fellowship and challenges of our congregation.
Please Fill in This Form if You Would Like to Join Us!
Please keep checking back here for current and future events, we are looking forward to visit with you.
St. Andrews Annual
Strawberry Festival
Find out How, Where and When We Worship. We Hope to See You Soon!