Events

1. Bangers and Mash Don't miss our Annual Bangers & Mash Supper, celebrating St. Andrew's Day. Plan on attending this outstanding meal prepared and served by the Board of Managers. Date to be announced.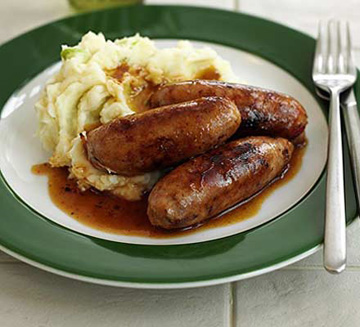 This is what it's all about!
2. Festive Fair The Women's Fellowship will hold its fund-raising fair. The fair features a tearoom with homemade scones, a "one of a kind" treasure room, a jam table, a bake table, chocolates,Christmas wreaths, crafts, delicious meat pies, and assorted treasures.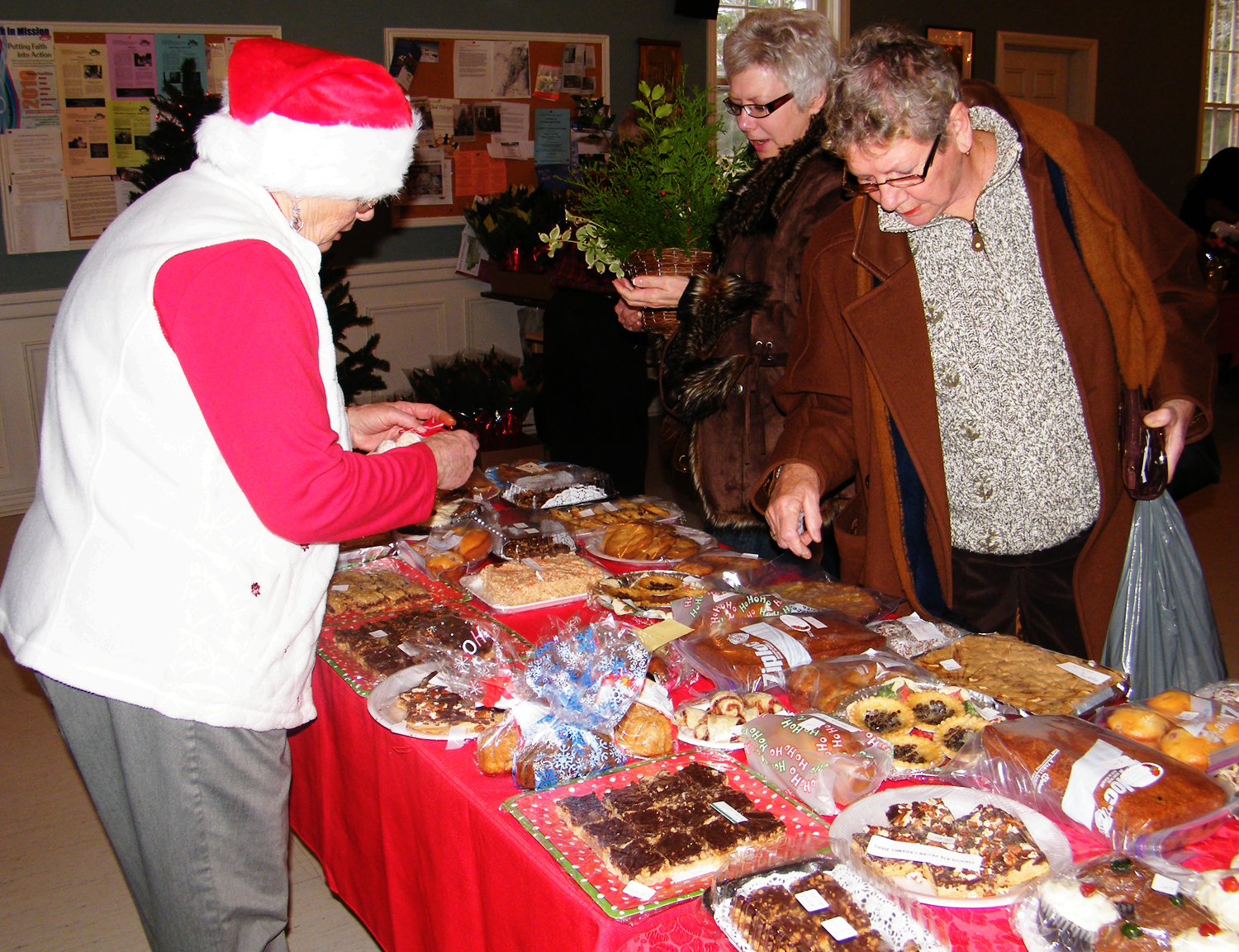 The gourmet bake table is always a big success!
3. Bible Study A Bible study group meets each Sunday mornings at 9:30am with Dr. Gerzinus Hoeskstra in the Conference Room in the Kirk Hall.