What to Expect
The St. Andrew's congregation meets for worship every Sunday of the year at 11.00 am.
Given the historic building in which we meet, considered to be a jewel of late Georgian classical architecture in Canada, it will not surprise you that our worship is also classical. That is, we gather in God's name, allow God to have the first word and the last word in worship, and from within boxed pews, sing hymns old and new, led by an exquisitely beautiful organ, and give careful attention to the reading and preaching of God's Word, which in turn is supported at regular intervals by the two sacraments of Baptism and the Lord's Supper. The weekly service, normally just over one hour long, has a degree of formality to it, but isn't in the least stuffy; indeed, humour is widely used, not least when children participate. Children who are in elementary school are invited to leave the service part way through to participate in a Sunday school class. After worship, we reunite in the Kirk Hall for a Coffee Hour. As to dress, come in a blue suit or blue jeans, sandals or stilettos! What we really want is for you to join us, open to experiencing God and community.  During the summer months, you might be glad to know that we are a "cool" air-conditioned congregation!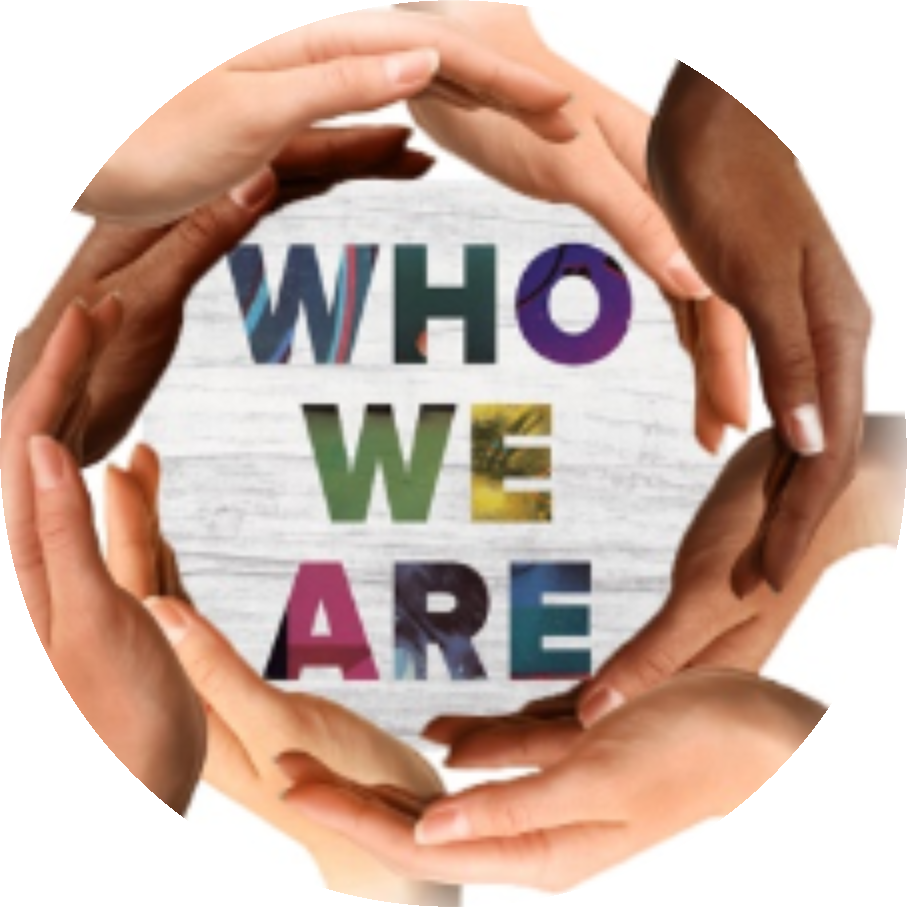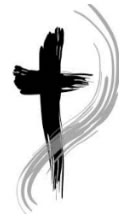 Who we are….
St. Andrew's began as a congregation in 1794, which means that we're old! But though proud of the past, we don't live there. And though we occupy heritage buildings and respect certain traditions that have been passed down to us, we're aware that we live in what is now a post-Christian Canada. This means that many of our neighbours, some of whom were hurt by their experience of church, have walked away from the Christian faith; other neighbours, however, have never been to church and find the idea of church quite foreign. As a congregation, we respect our neighbours and their choices but at the same time find ourselves wanting to share the joy we find in Jesus with them. So, along with regular worship services, we offer various ministries to intrigue both church members and curious non-members; among them, an 8-week introduction to Christianity called Faith Basics, led by Dr. Clyde Ervine, who currently serves St. Andrew's as minister. There's also a Prayer Team that can be contacted by anyone who would like to be prayed for; there's a new ministry called Memory Matters, a group for those who care for loved ones suffering from memory loss; and then there are occasional music concerts and festivals in the St. Andrew's sanctuary that will delight your soul. Please look elsewhere on this Website to get a fuller picture of the ministry we offer.
What we believe…
The Christian faith that the people of St. Andrew's profess is summarized in Living Faith, an official confession of faith of The Presbyterian Church in Canada …. Our faith centres on Jesus; that is, we believe that the God who created us, though mysterious and majestic, revealed himself through Holy Scripture and through Jesus, whom we confess as God in human form. Thus able to understand us, reveal God to us, and draw us back to God, Jesus, crucified and risen, offers us forgiveness, a welcome into God's family, and hope for a renewed world. As such, Christians belong to a community that though far from perfect, seeks to live for Jesus and live like Jesus, empowered by God's Spirit to seek the welfare of all. Our faith is a joyous one that leads us to praise the God who loves the world and pray for that world to discover God.
The Church Office is open Monday to Friday from 9:00 a.m. to 12:00 p.m.
voice mail at 905-468-3363