Why Our Church
Friendly Community
Our prayer for you is that within this sanctuary you will find the quiet of the presence of God, the blessing of a warm fellowship and the abiding truth of the sacred scripture.
St. Andrew's Presbyterian Church exists to serve Christ. As we strive to show God's love in this community, we offer you whatever help and support we can. At the same time we unite those who wish to share in the worship of God and live in a Christian life to join the nourishing and serving community of the Christian church.
Rooted in the Presbyterian Heritage, we welcome everyone to share in the fellowship and challenges of our congregation.
The Church Office is open Monday to Thursday from 9:00 a.m. to 1:00 p.m.
voice mail at 905-468-3363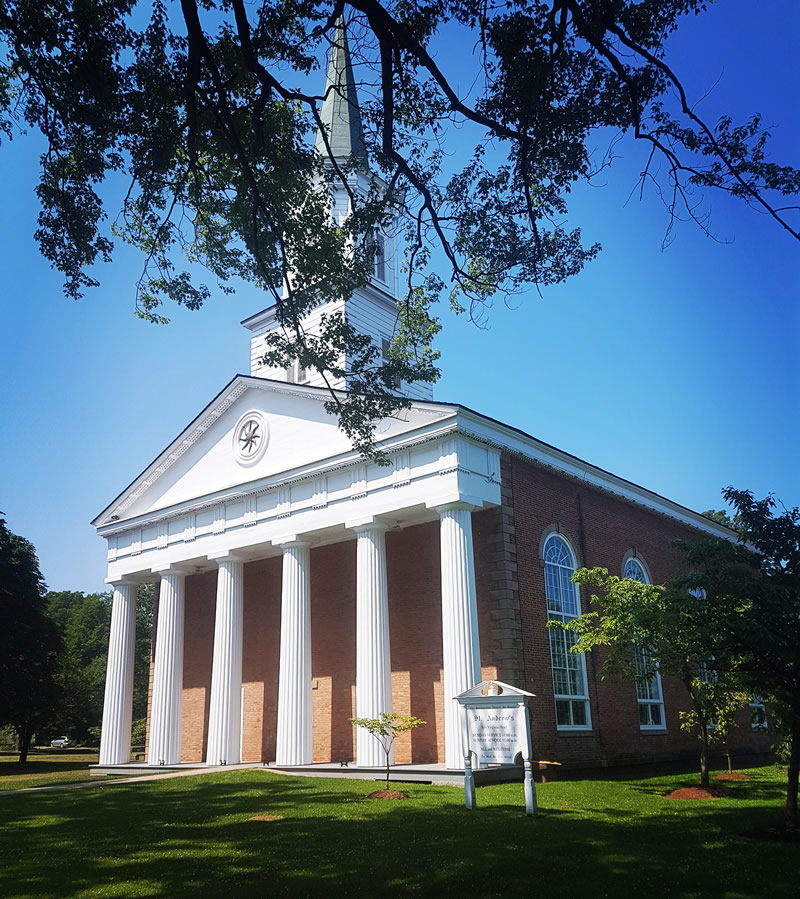 Session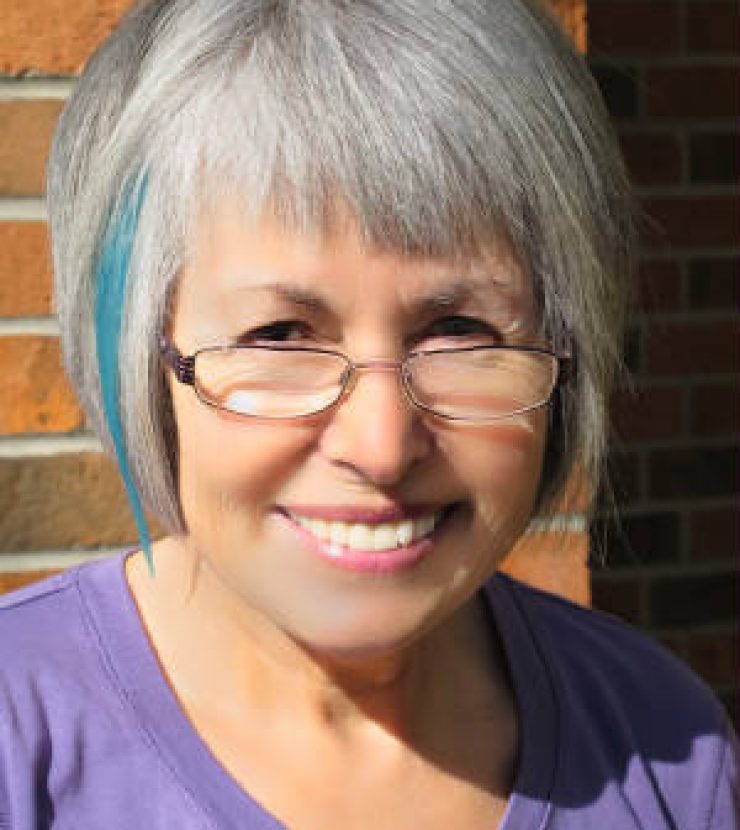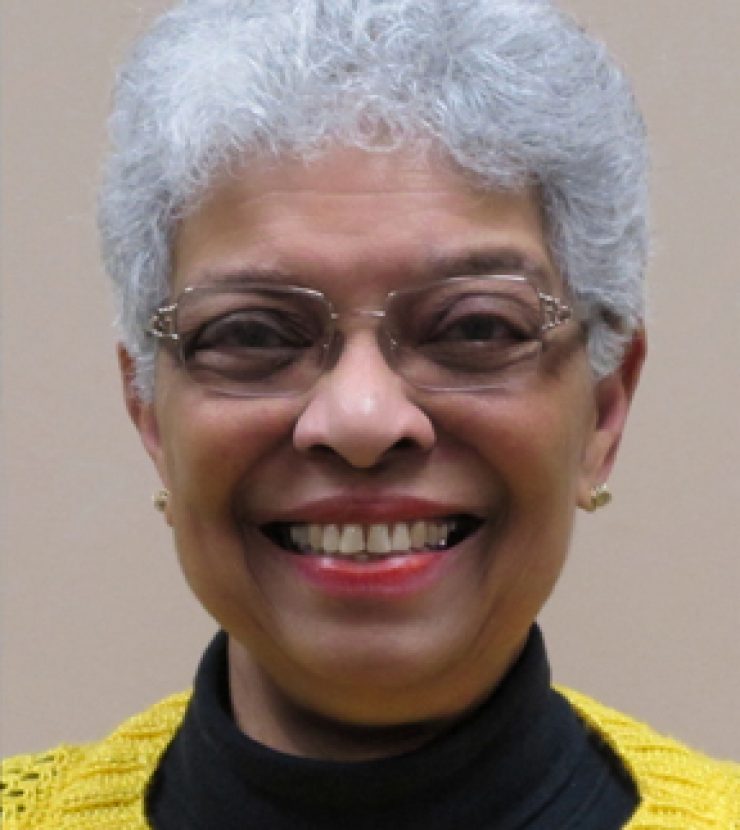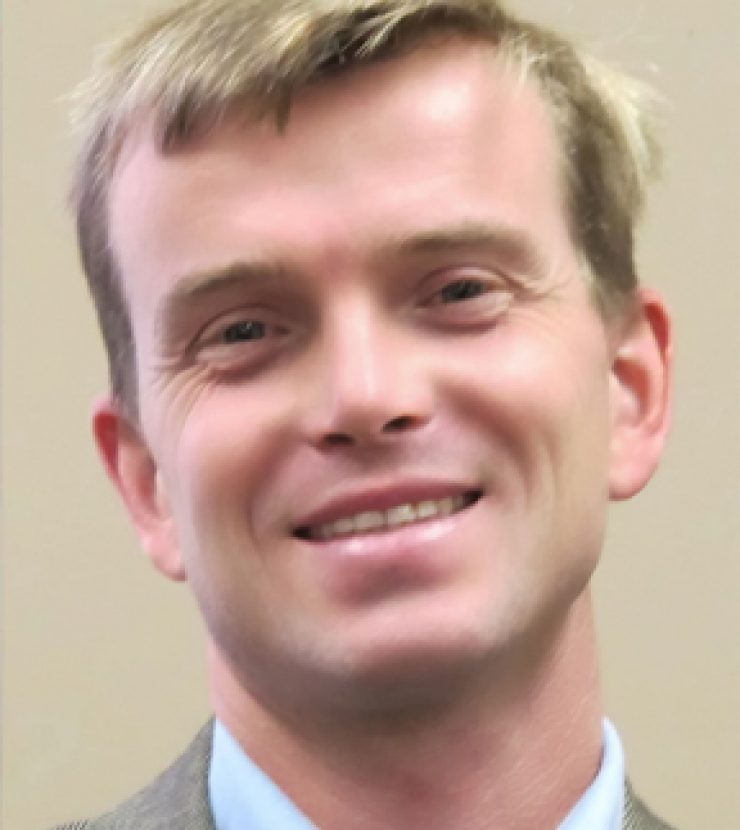 Minister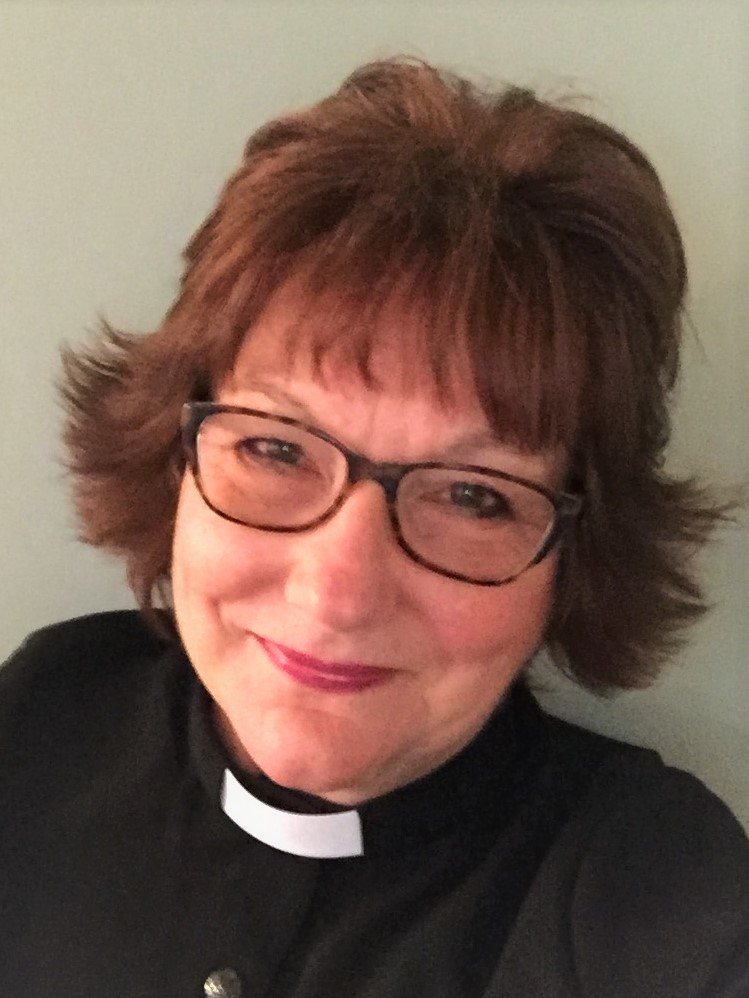 "One thing I ask of the Lord"
This is what I seek: that I may dwell in the house of the Lord all the days of my life, to gaze upon the beauty of the Lord and to seek him in his temple. Taste and see that the Lord is good; blessed is the man who takes refuge in him. The Lord is everlasting God, the creator of all the ends of the earth.
Podcasts
WHO TELLS YOU WHO YOU ARE?